Why Chair Massage?
ONSITE CHAIR MASSAGE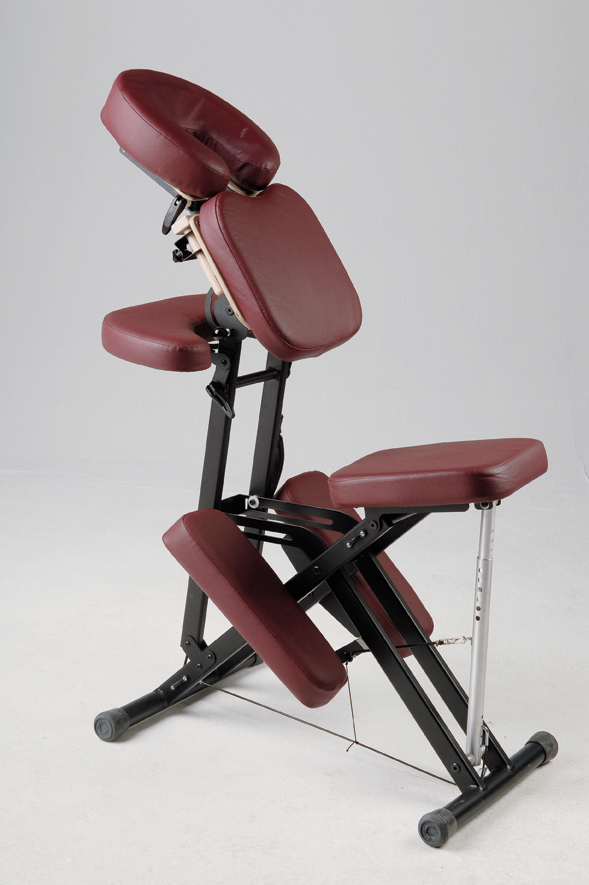 Want to reward your staff after a stressful season, for a job well done
or just because you are the BEST employer around? Want your
employees to look forward to coming to work? Onsite Chair Massage
is the way to go. Having a massage can increase energy, reduce
stress and improve productivity.



CALL FOR SPECIAL GROUP PRICING

(404) 925-6519
© Copyright 2018 Essential Kneads Inc. All rights reserved.