Home
Contact us today to ask questions or to set up a session...
12 Nelson Street, Cartersville, GA 30120

Regular massage therapy is part of a healthy life. We at Essential Kneads want to welcome your family to our practice. Our treatment rooms are calming and peaceful to allow you to relax during your session.

Our newest offering is a Spontaneous Muscle Release Technique (SMRT) massage. This amazingly effective yet gentle technique works with your body to eliminate tension and get those stubborn knots to let go. The work is very specific and allows for deep work without discomfort.

Our signature treatment "The Essential Knead" is individually customized just for you. We use a combination of Swedish, Sports and Neuromuscular therapy for a massage that is both therapeutic and relaxing. After an initial postural analysis, we discuss the best way to reach your personal goals for balance and health.

Pregnancy Massage: Only trained and certified staff perform this treatment to ensure safe and comfortable positioning which helps alleviate stress in your lower back, and discomfort in your legs, shoulders and neck. If you are having complications, a doctor's release is required before treatment.

Sports Massage is our tool of choice to help you deal with the day to day stresses that face your body whether you are training for a marathon or are sore from standing all day at work.
These are just a few of the services we have to offer. Please feel free to browse our website or you may contact us for our full line of products, services and prices. Our Gift Shop features essential oils, liquid filled insoles, soaps, candles and locally made costume jewelry.
---
Essential Kneads Inc. is what you "knead" to get your body
back on track to feeling well!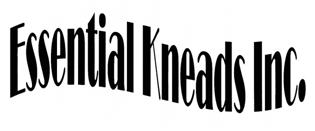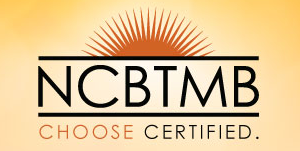 Photos on this site are from various sources including some which are courtesy of ABMP.