Featured Services
Investing in massage is an investment in your health.
The Essential Knead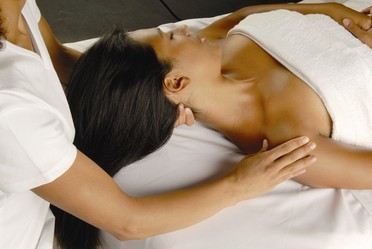 This therapeutic combo of Swedish, Sports and Neuromuscular therapy is
our Signature Treatment!
Starting with a postural and structural anaysis, we determine what you "knead" most. This massage is tailored specifically for you and is designed to help your body achieve balance and health.
Stress Buster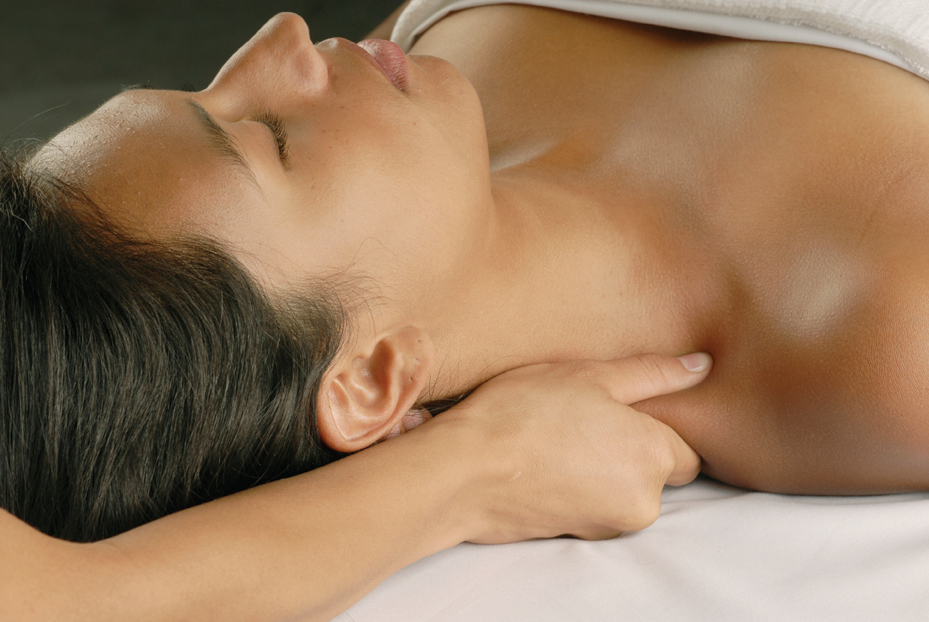 This massage saves 20 minutes just for your head, face and neck. This is relaxation that works to help with headaches and tension. Enjoy soothing music and Essential Oil (optional) for this session.
© Copyright 2018 Essential Kneads Inc. All rights reserved.