How Do I Buy Gift Certificates?
Gift certificates are available for purchase in person, online or over the phone.
Just choose the desired service, and select our "Add to Cart" button and print out your receipt. Your gift certificate can be emailed /mailed to you or to the recipient, or we can hold it in the office for you to pick up.
Please call or send us an email to arrange the details. (Who the gift certificate is for and who it is from)

Phone: (404) 925-6519
Email: eki@massagetherapy.com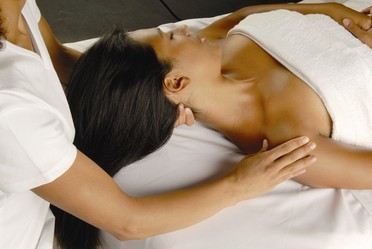 Because this is not an automated service, please allow us time to get the gift certificate to you.
If you do not require an actual certificate, you can let us know when you email us the details.
You can then call to schedule a time to pick up your official gift certificate, or we can mail/email it to you or the recipient.
If you have just purchased a gift online, please email us with the contact information for both you and the recipient.
Thank you for shopping with us!